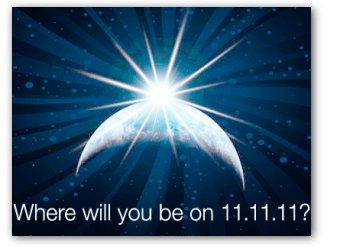 The powerful, enlightening information Kate shared on 11:11:11
is now available as an MP3 download.

Kate holds the space for you to step into the higher vibration of love to illuminate your path to ascension with this exciting, informative, experiential webinar. She shares tools given to her by her angelic entourage to help make this time of transformation EZier!
This program was originally presented in 2011, but holds valuable information today.
You will:

1. learn the steps to take to circumvent painful life events
2. learn of the power of crystals
3. meet your Worry Angel
4. experience a breathing exercise originated by Deepak Chopra with permission of The Chopra CenterTM
5. meet the Healers of the Light and clear your chakras of fear debris and step into your power
Step into 11:11:11
$19.95