John Edward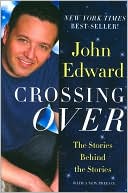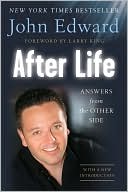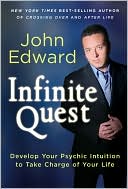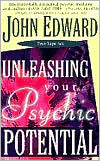 Unleashing Your Psychic Potential Audio
In this audio, John Edward shares with us not only how to tap into our psychic gifts, but how to protect ourselves from negative energy. He explains clearly and with humor how to give ourselves permission to receive information from the spiritual world while using psychic self-defense.

Unleashing Your Psychic Potential is loaded with information that can be used in our every day lives. We lock our doors... why not seal our energy fields as well?
Click the Barnes and Noble link below to order your copy!