Rainbow Angel in the Clouds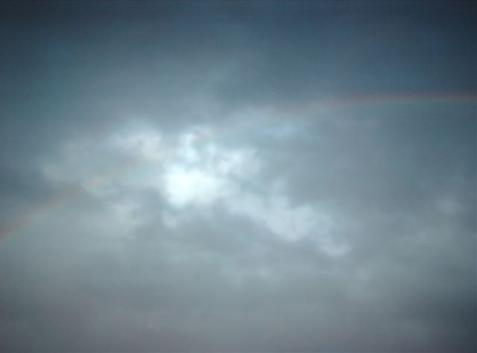 In 2005 Mona Henderson captured this Angel in the Rainbow on a Kodak throw away camera. She didn't see the angel until she had the film developed. The picture was taken in Arizona.
The image is shared here with Mona's permission. It is copyrighted. Thank you Mona for sharing this beautiful gift!