Movie Tavern Grand Opening in Aurora, Colorado
Enjoyed by ALL - even in Spirit!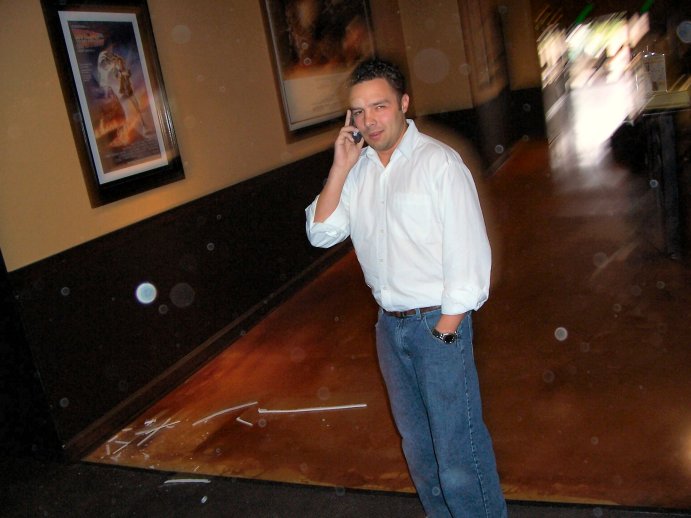 I had to reduce the image to fit it on this page. Unfortunately it also reduced the orbs. I counted over 55 orbs in the original picture.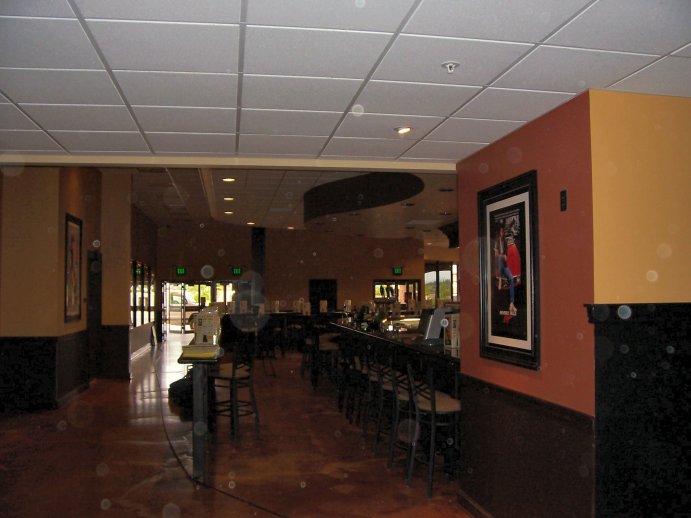 This project was one that Chris and my Fred worked on together. When Fred takes pictures, everyone wants to be in the photo shoot! This image too had to be reduced to fit. Before reduction I counted over a hundred orbs.