God's Creatures Sharing "Good Morning"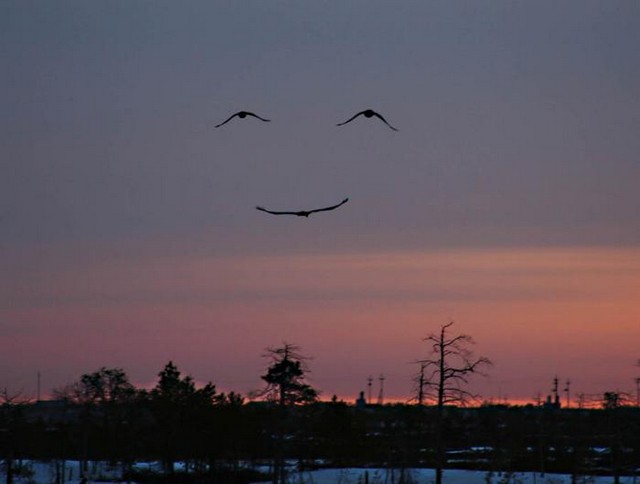 Someone shared this picture with me. Whoever you were, Thank YOU! If anyone knows who the photographer is, please let me know so I may give them the credit.
When I saw this I experienced a smile from within. It was yet another reminder to me that this moment only lasts for this moment, then it is gone. A reminder to focus on what is really important to me and to just let everything else go.
Have you hugged yourself today? When we feel good about ourselves, it is easier to feel good about everything else in our lives.
This image is definitely a "Kodak Moment" that just keeps on giving...