The Teacher Spirit Emanation (orb)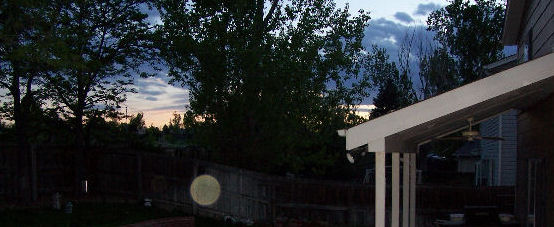 This large yellow orb was photographed May 19, 2008 in my backyard. I knew immediately when I saw it in the review screen on the back of the camera that it is my teacher, Master Jesus. Below is the picture cropped more closely: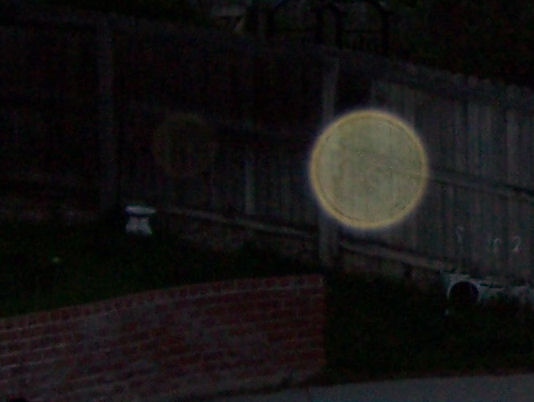 On May 24, he again joined me in the backyard to be photographed. This time his energy was a little brighter. The window to the left is the guest room window on the second floor.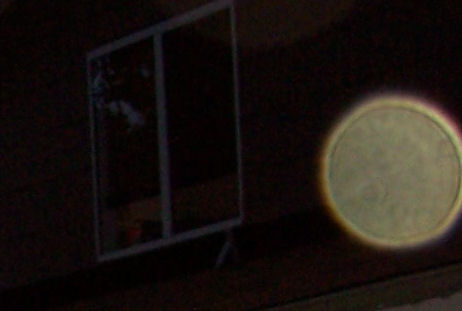 Master Jesus has been working with me to help me embrace my Personal Power, my Life Force Energy and heal past issues.